Domaine Jean Monnier & Fils

Meursault, Burgundy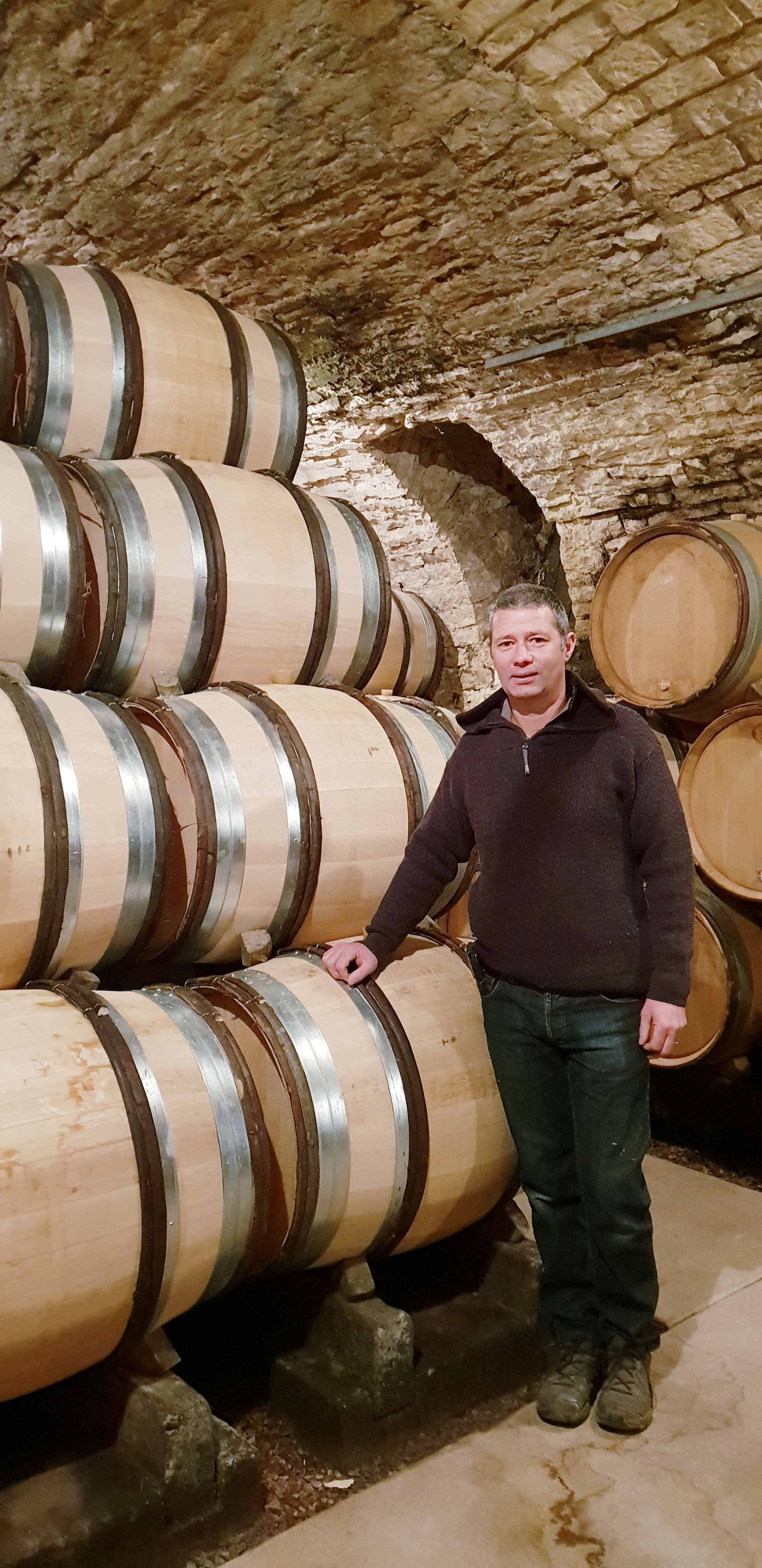 In 1720 the MONNIER family established their domaine in Meursault. The domaine is composed of 17 hectares (42 acres), it is one of the rare wineries of the "Cote de Beaune" region producing both red and white wines and they are equally adept at the production of each. Rich in experience, Jean-Claude and his son Nicholas Monnier honor the knowledge and experience left by their ancestors and uphold these traditions whenever possible. They continue with care and love, making wines in the cellar that are classically and authentically Burgundian. No matter what appellation – Meursault, Puligny-Montrachet, Volnay, Pommard or Beaune, their wines are above all a product of the terroir and of a winemaking approach that seeks to showcase each individual parcel or vineyard with a minimum of intervention. The domaine's vines are between 25 to 60 years of age, creating elegant wines of great complexity, intensity and personality.
Latest wine scores in International Magazines:
2018 "Clos de Citeaux" Pommard Grands Épenots 1er Cru - 90 Wine & Spirit


Wines available:
Meursault "Clos du Cromin"
Meursault "Les Rougeots"
Meursault "La Barre"
Meursault 1er Cru "Genevrières"
Meursault 1er Cru "Charmes"
Beaune Rouge 1er Cru "Montrevenots"
Pommard 1er Cru Grands Épenots "Clos de Citeaux"
​