Château de Charodon

Montagny-lès-Beaune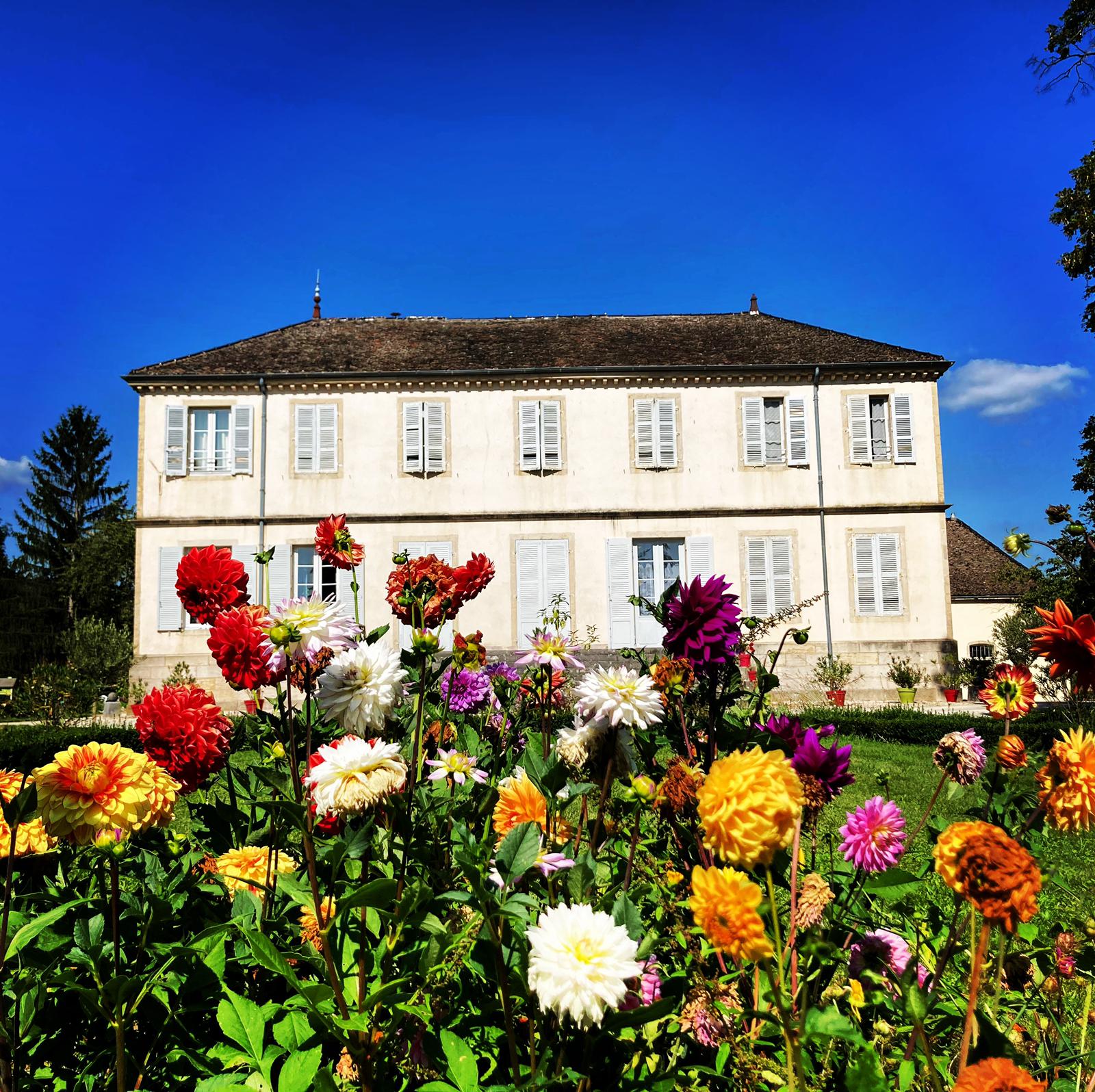 Burgundian born Louis Vallet is the third generation of passionate
Gevrey Chambertin based winemakers. He learned his craft from
people like Pascal Marchand and a tasting of Château de Charodon
wines reveals some of their visionary ideas which include an early
move towards biodynamic and organic growing practices and
developing key fermage arrangements with the owners of some of
Burgundies best vineyards. Early in his career Louis worked in many
different regions throughout the globe including a seven year
winemaking stint in Chile. These experiences opened his mind to new
possibilities and he became a keen observer of nature, shared ideas
with colleagues and became willing to take risks and experiment. It
was through this process that he refined his approach to making
wine.
Once relocated back in Burgundy Louis paved his own way, moving
his micro-négociant house to Chateau de Charodon in Montagny-les-
Beaune. A ten minute drive from the center of Beaune, this is the site
of his historical home going back to the middle-ages, one that was
passed down through his mother's ancestors. He is working in a
grass roots fashion: expanding and renovating his ancient cellars bit
by bit each year as he continues to expand his range of wines both
through the discovery of new parcels and through inherited family
holdings. It is an exciting venture and Louis' good humor, openness
and energy are a pleasure to behold. The very limited wines of
Chateau de Charodon are much like the winemaker himself: unique,
expressive, and charming, they are quintessential Burgundy.


Wines available:
Bourgogne Blanc "Côte d'Or"
Bourgogne Rouge "Côte d'Or" - arriving Nov 1
Marsannay Blanc
Auxey-Duresses Blanc - arriving Nov 1
Meursault
Puligny Montrachet
Meursault 1er Cru "Les Perrières"
Gevrey-Chambertin
Gevrey-Chambertin "Les Jeunes Rois"
Gevrey-Chambertin 1er Cru "Les Cazetiers" - arriving Nov 1
Pommard 1er Cru "Clos de Arvelets" - arriving Nov 1
Vosne Romanee 1er Cru "Les Suchots" - arriving Nov 1
Corton Renardes Grand Cru - arriving Nov 1